- CELERY IS MORE THAN JUST VEG! IT'S A BROKEN BONE.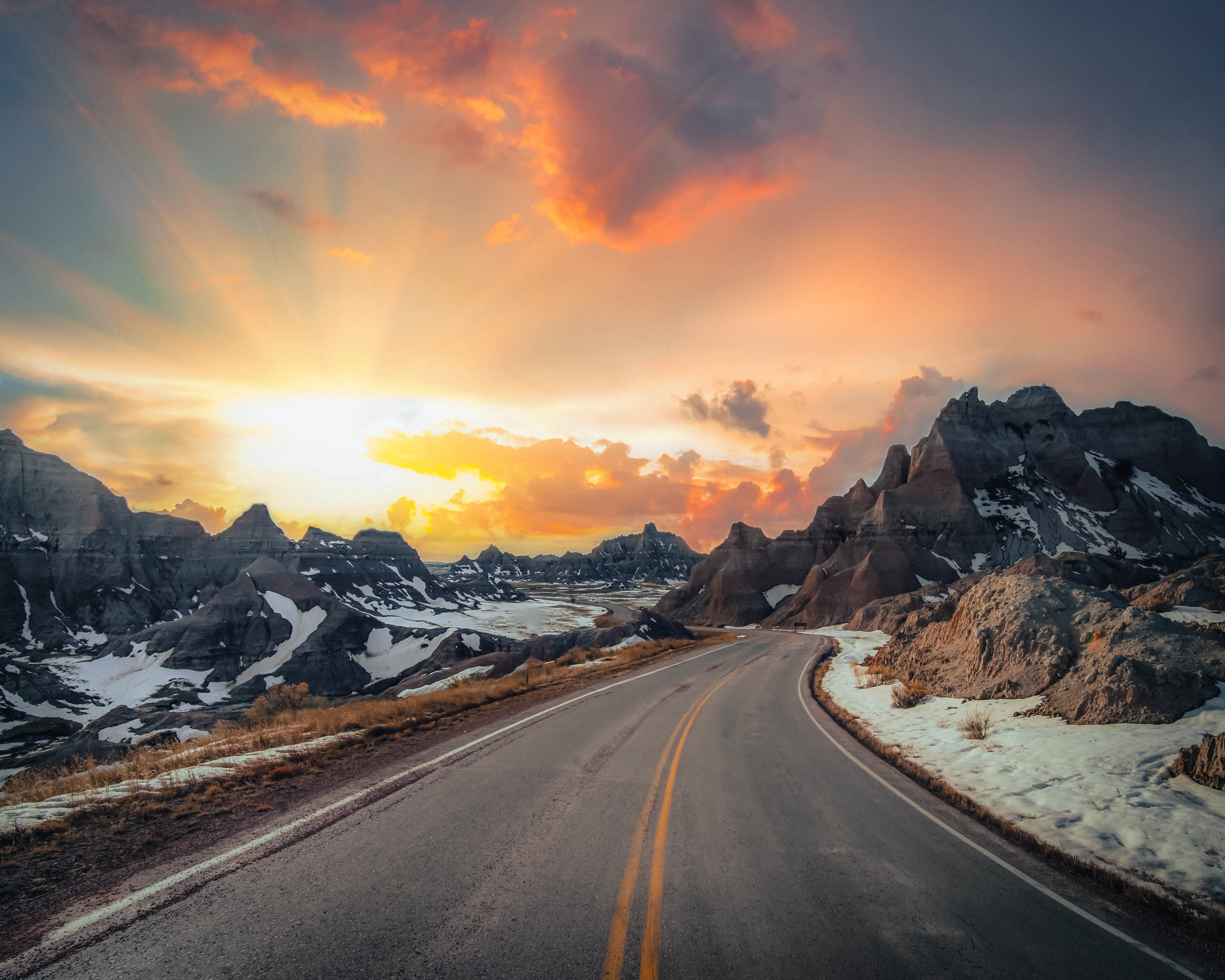 Click on the Images Below
To View the Projetcs…
LATEST PROJECTS
Photos taken/created by me, unless otherwise stated.
INSTAGRAM
Latest Foley Inspirations & StreetArt (Photography) Taken by Me!
Mini- Bio
Hi, I'm Jess, a recent Animation and VFX Graduate, from Falmouth University.
I have the artful knowledge of both sides of an Animation/Film, first the hard working lovely Animation and Secondly the Sound (Foley), that brings a film to life!
Read More About Me here: